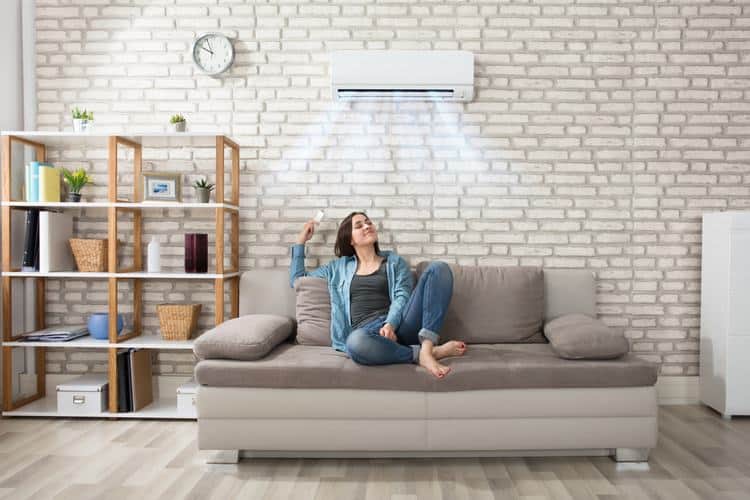 Vision
To be the most preferred partner in the provision of integrated services.
Mission
To provide high quality and reliable services through innovation and business excellence.
Strategy
Customer satisfaction
Service excellence
Integrity
Honesty
Innovation
Strategy
To provide integrated solutions to clients.
Service excellence
To secure profitable contracts with individuals, private companies and government organizations.
To gain good reputation through consistent quality in customer care and services and satisfaction.
To be active participants in community based projects and care.
Invest in human resources through inhouse training and workshops with an emphasis on skills transfer and safety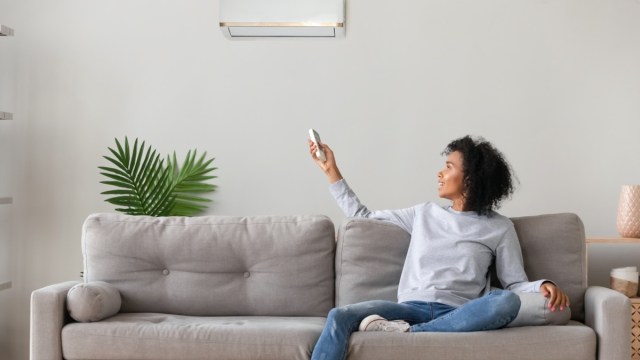 Technical Director
Jacques du Plessis is the Technical Director of EnviroCool Air Conditioning. He has done his training at merSETA and started with air conditioning in 2006.